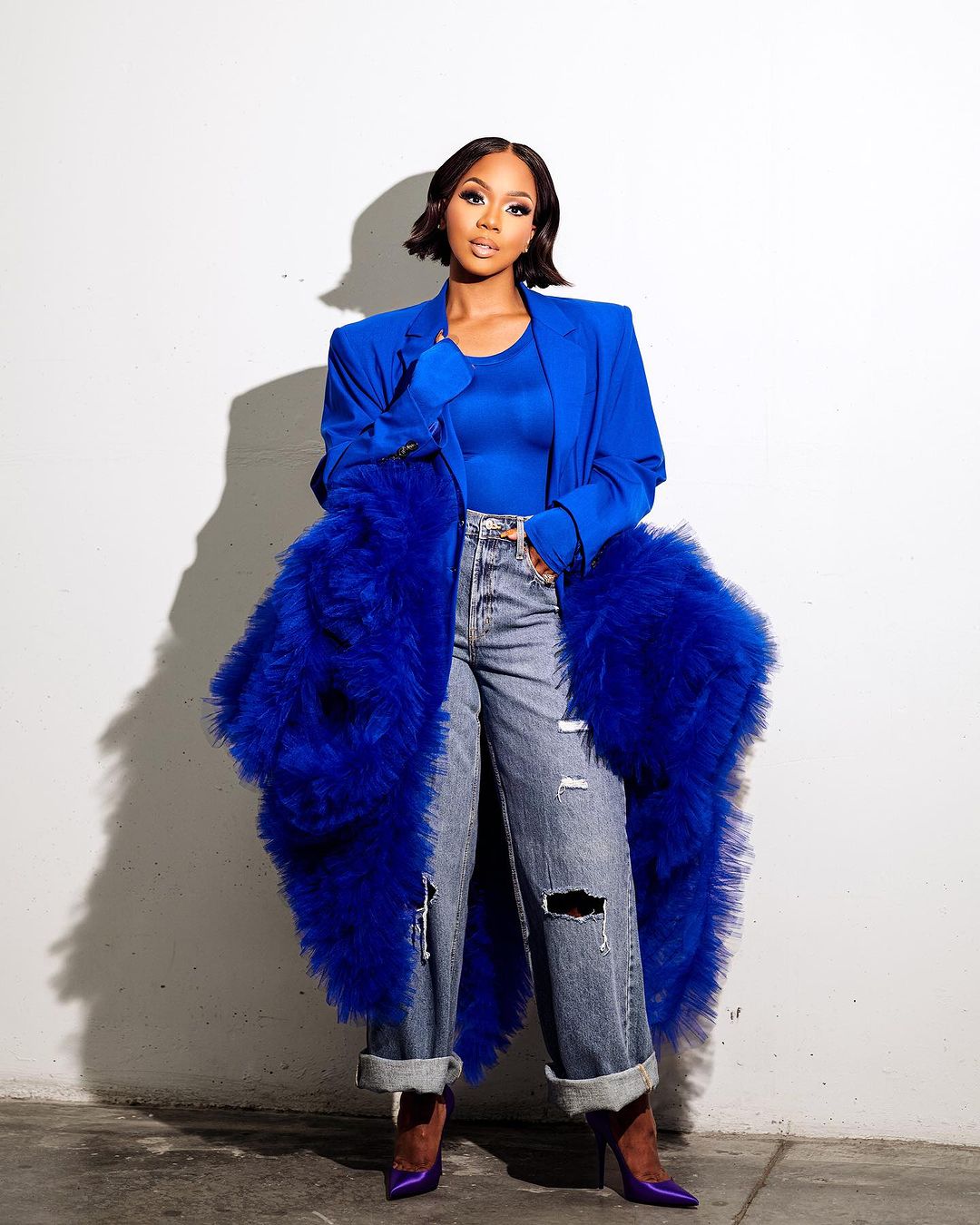 When it comes to fashion, Sarah Jakes Roberts doesn't hold back—she makes a bold statement. With her gorgeous melanin skin, big energy, and striking presence, she consistently stuns in colourful ensembles.
The New York Times Bestselling author, accomplished speaker, and co-pastor of ONE: A Potter's House Church recently wrapped up her highly anticipated Woman Evolve Conference, where she seamlessly incorporated her personal style into every outfit.
In a candid interview with Candice Benbow for HelloBeautiful, the Women Evolve mastermind reflected on her vibrant style evolution. She shared, "My daughters are looking at Kim Kardashian and Doja Cat, and they're also looking at me. For them to be able to say they see the glam and fashion at home, that means something to me."
Sarah's recent looks reveal her impressive eye for detail, a lovely taste in bright colours, and a knack for effortlessly blending colours. Her vibrant style is sure to add a pop of energy to any room she enters.
Here are some of our favourites: Sarah Jakes Roberts has no time for boring looks:
1
2
3
4
5
6
7
8
9
10