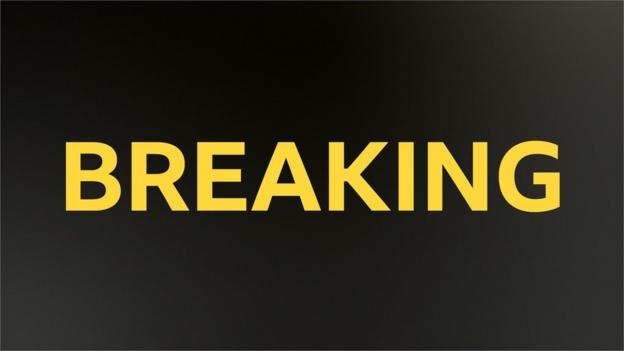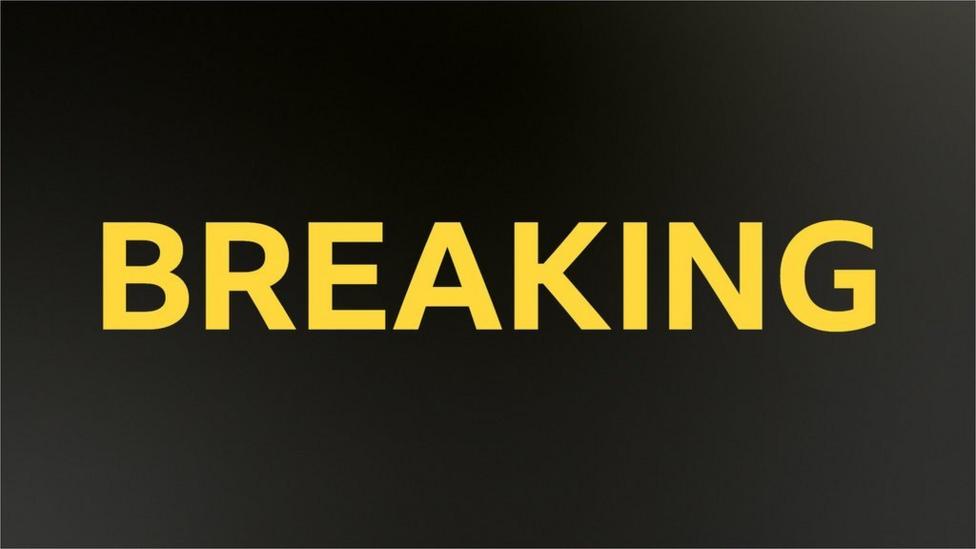 Chelsea captain Reece James has been charged by the Football Association for an alleged incident in the tunnel after their 1-0 defeat by Aston Villa.
England defender James, 23, did not feature in the game because of injury.
The FA said: "It's alleged that the defender used improper and/or insulting and/or abusive words and/or behaviour towards a match official in the tunnel after the game."
James has until 29 September to respond to the charge.
More to follow.
Latest Chelsea news, analysis and fan views
Get Blues news notifications
Listen to the latest The Far Post podcast


Our coverage of Chelsea is bigger and better than ever before - here's
everything you need to know
to make sure you never miss a moment
Everything Chelsea - go straight to all the best content