Watching Ozo might be Nauseating for some people but at the same time quite a lot of people find him amusing because of his gentleman personality.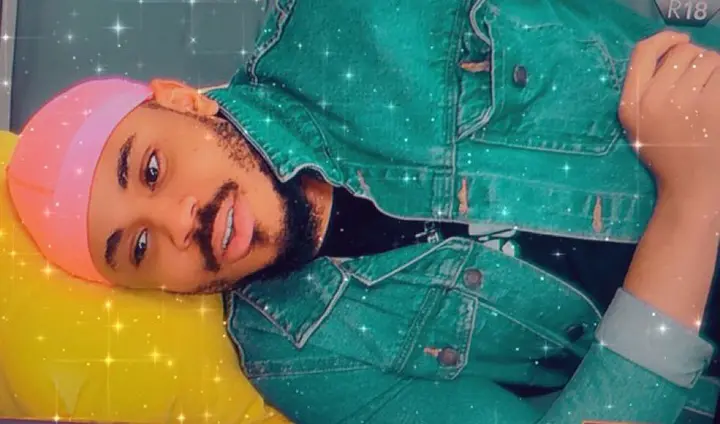 Ozo and Nengi have been going back and forth over their relationship issues. He got 2 strikes in the process. Many thought he was going to have a rethink after he got the second strike but Ozo is just being Ozo.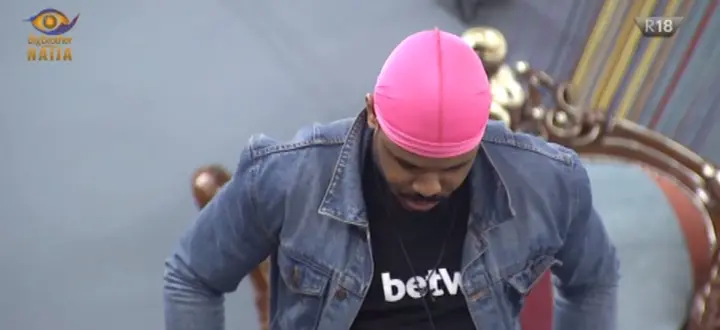 It seemed like he had listened to the advise of other housemates – Kiddwaya and Dorathy when he feigned a repulsive attitude towards Nengi yesterday.
Nengi cried about it in the diary room and when she got out, she still had red eyes which Ozo probably noticed.
Later in the night after the head of house games, Ozo was seen in one of the rooms trying to set things right with Nengi.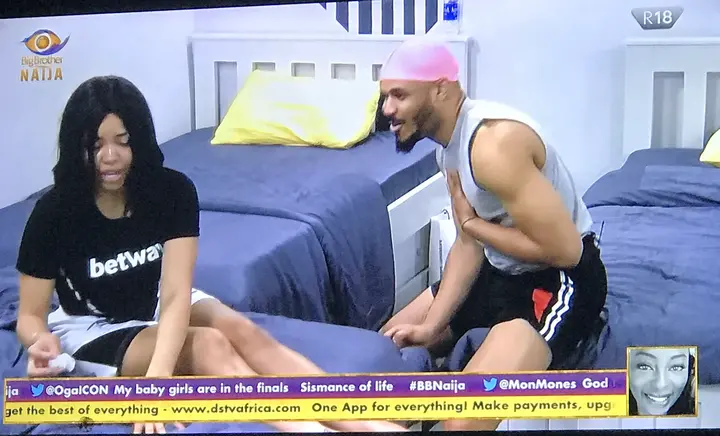 They were later spotted in the garden with where he was seemingly making an apology to Nengi and that he did not mean to hurt her feelings.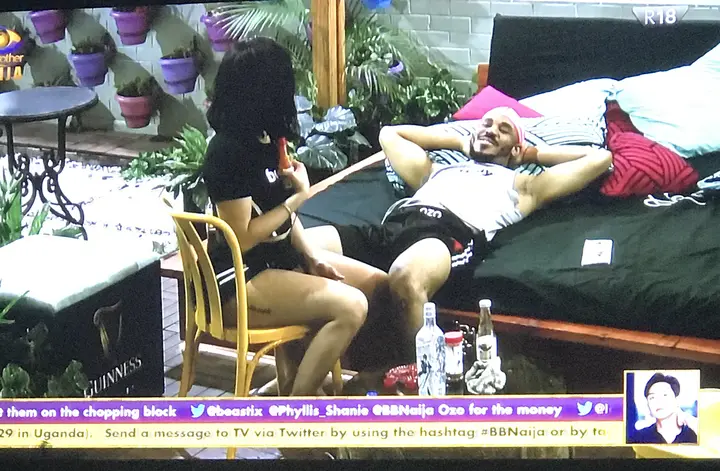 While the conversation lasted, Nengi made it clear to Ozo once more than she does not like the kind of person Ozo is because he is too nice to every one.
She continues to say that she prefers a kind of man who is "mean" to every other person except her alone.
Throughout the conversation, it seems as through Ozo might have given up his relationship ambitions with Nengi because he was not as intense as he used to be.
But what do females really want? She doesn't like Ozo because he is too nice. At the same time, she wants someone who would be mean to everyone and be nice to only her.